Portfolio123 was launched in 2004 well before the word "fintech" came into vogue. We are a pioneer in allowing anyone to create a rules-based investment strategy that closely resembles what a human strategy manager does. The motivation was simple: to eliminate the time-consuming, repetitive and emotional process of managing a stock strategy.
All computer models rely on quality data to produce meaningful results. Therefore in 2012 Portfolio123 made a transition from Reuters to Compustat, which is supplied by Standard & Poor's Global Market Intelligence. Then in 2020, a bold decision to add global data partnered us with FactSet. With this move Portfolio123 remains the only provider of this data to retail investors at a reasonable price, thereby leveling the playing field with large institutions.
But no matter how simple and powerful we made our strategy tools, they remained out of reach for most investors. Beginning in 2018 a completely redesigned website was launched to cater to any investor, from the beginner to the advanced. With many new features, all available for free, Portfolio123 is once again a pioneer in making strategy management as easy as 1-2-3!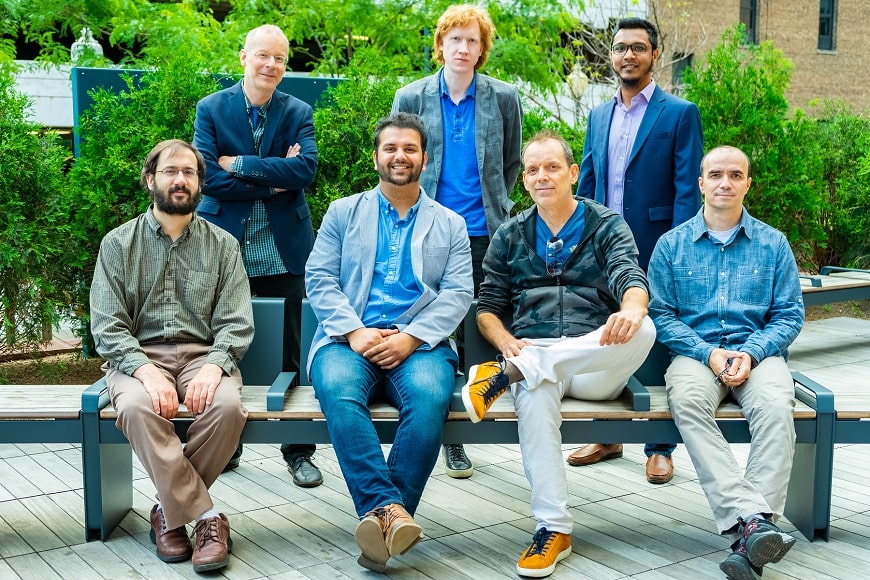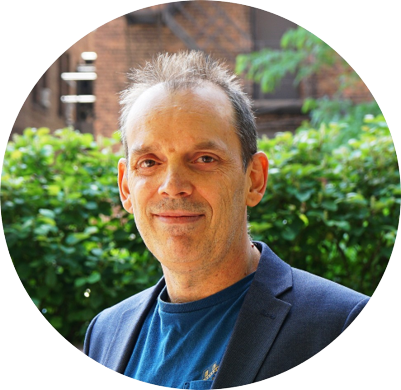 Marco Salerno
Founder & CEO
A software engineer, inventor, and handyman, Marco was introduced to computers at an early age while attending a boarding school in the Swiss Alps. He was the only one to request to be in the computer lab when a shiny new Apple II arrived rather than participate in the skiing outings. After stints at prestigious investment firms like Citadel, he began thinking of ways to automate the repetitive task of managing a strategy. That work eventually became Portfolio123.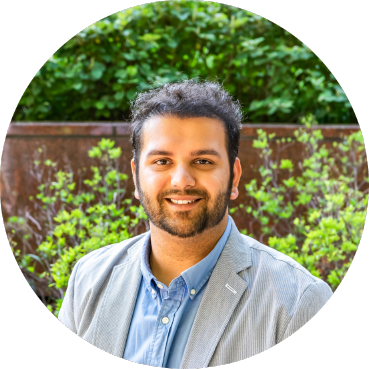 Hem Upadhyaya
Head of Special Projects
Former banker at Northern Trust and researcher for an investment research app he co-founded, Hem has experience in both worlds. After partnering with a friend to start a financial research app, he started managing client investment accounts before coming onboard with Portfolio123. He has a very curious personality and enjoys learning new things every day. He's a strong follower of the motto "work hard, play hard" and "Give 100% to everything!"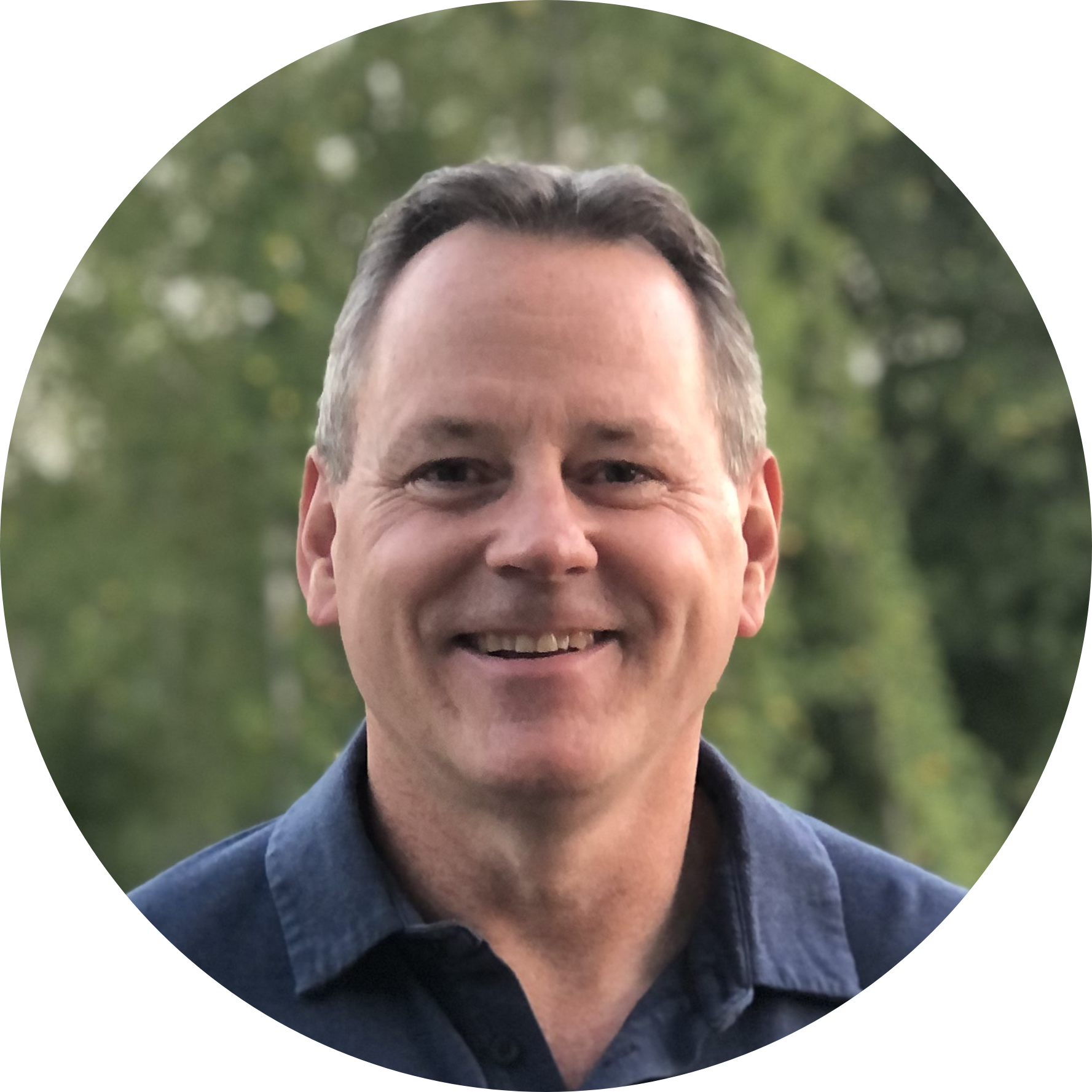 Dan Parquette
Software Development & Testing
Dan has been creating small cap trading strategies using Portfolio123 since 2004. He joined Prism Research in 2020 and is excited for the opportunity to lead the testing effort as well as contribute to the design of his favorite website. He brings nearly 3 decades of software quality assurance experience including many years at Refinitiv. Dan spends his free time with his family, fishing, hiking and working on his trading systems.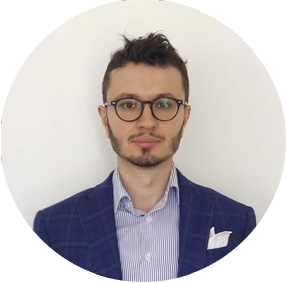 Riccardo Tambara
Business Analyst & Trading
Riccardo began trading securities before graduating high school, and won the collegiate European University Trading Challenge. As a BS in Economics of Financial Institutions, he is not only experienced at investment strategies, but also business analysis and macroeconomics. Moreover, he contributed to the venture of an Italian start-up which focused on the deployment of blockchain technology on transfers of credit assets between financial institutions.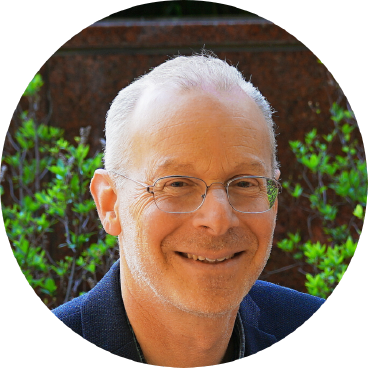 Yuval Taylor
Product Evangelist
Yuval invests primarily in microcaps; investigates investment conundrums; and writes about his investigations on his blog,
invest(igations)
and on
Seeking Alpha
. He worked for thirty years as an editor at publishing houses in New York City and Chicago. He is the author of Zora and Langston: A Story of Friendship and Betrayal (Norton, 2019) and other books.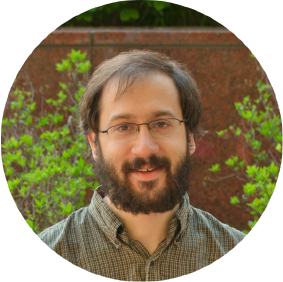 Aaron Schiff
Software Engineer
Aaron loves programming. A graduate of the University of Illinois at Chicago, Aaron found himself working for smaller firms who paved the way to Prism Research for him. Since joining in 2014, he's been able to contribute heavily to making Portfolio123 super fast and smooth. He prides himself in the ability to understand new code very quickly. Some of Aaron's likes include coffee, cats, and instrumental music.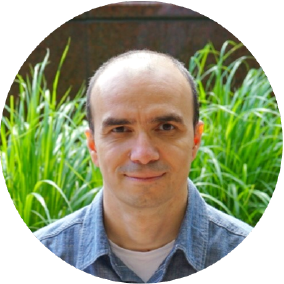 Marius Valeanu
Software Engineer
A passionate software developer and quick learner. Marius joined Prism Research after successful stints with smaller web development firms. He loves to tackle any problems relating to coding. Having helped develop the majority of Manage, Marius also helped create the API and data miner app. He loves any and everything about development and loves to seek an adventure with his favorite hobby: mountain biking.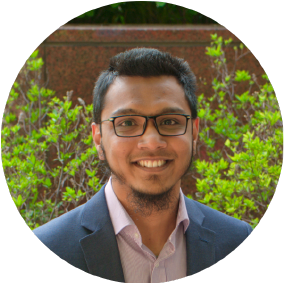 Muhammad Hadir
Software Engineer
Muhammad joined Prism Research in 2018. Since an early age in Pakistan, he's been working hard towards learning the advanced programming languages he uses today to make sure Prism Research systems run as smooth as possible. He joined Prism Research right after having graduated from Purdue University. Muhammad loves open spaces and is a foodie at heart.
Join us in our quest to make investing enjoyable and profitable for everyone
Start for Free