Overview
Advisor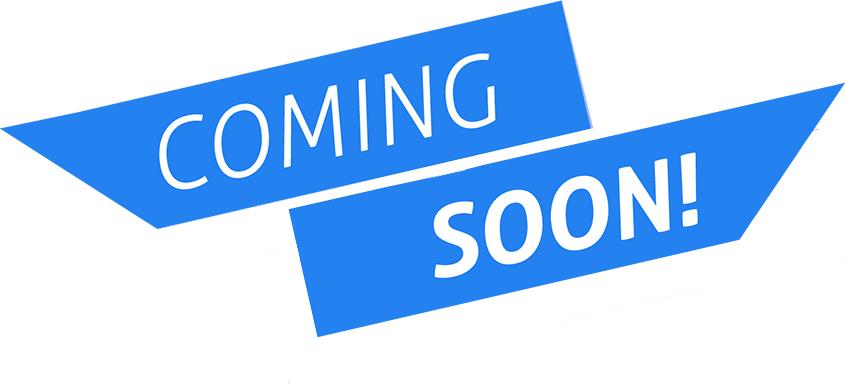 Our solution for individual investors who want to give an extra edge to their portfolios, effortlessly
Join the Advisor Waitlist
Direct Ownership
With our advisor service, you are in control of your investments. Investing directly into single securities, you can skip the middleman and invest nimbly.
Expert Strategies
Our strategies were designed by the Portfolio123 investment team based on financial theory, our experience, and rigorous testing to put forth sensible investment ideas for different goals.
Compelling Value
Portfolio123 Advisor offers you risk profiling, stock strategies tailored for your needs, and automatic rebalancing for one all-inclusive low fee.
Rule-based investing made simple
Picking financial instruments according to a strategy and your risk level and then replacing them with better ones when necessary offers clear cut advantages. We made it easy for you.
Stock Strategies
A focused edge for individual investors
Stock Strategies aim at beating the market by investing directly into single companies and businesses. Our investing team leverages their education and experience to develop the rules that power these models.
Core Allocation
A solid start for every investment account
Core Allocation strategies aim at generating return by investing in global markets at an acceptable risk. Instead of using ivory-tower methodologies that rely on that which can't be known, like future returns, we use sound quantitative methods as well as human judgment.
Beat the SPY
A sophisticated way to invest in the S&P 500 index
Beat the SPY strategies use the performance of the S&P 500 as a starting point, and seek to generate additional return and Alpha by using a leveraged ETF and a select bond ETF to adjust the traditional S&P 500 return-risk profile.
Fixed Income
Stable, income-oriented investment models
Fixed income strategies aim at generating return primarily from income rather than capital gains. The ETF strategies we offer here aim to balance the investor's need for yield against risk of rising interest rates.
The Perfect Balance of Investing Know-how and Technology
The stock market is tricky to master with mathematics or technology alone. Many factors need to be accounted for and what looks good on paper may not perform in the real world.
We take a balanced approach: we design investment rules using our financial expertise, test with our real world trading expertise, and verify with our best-in-class quantitative engine.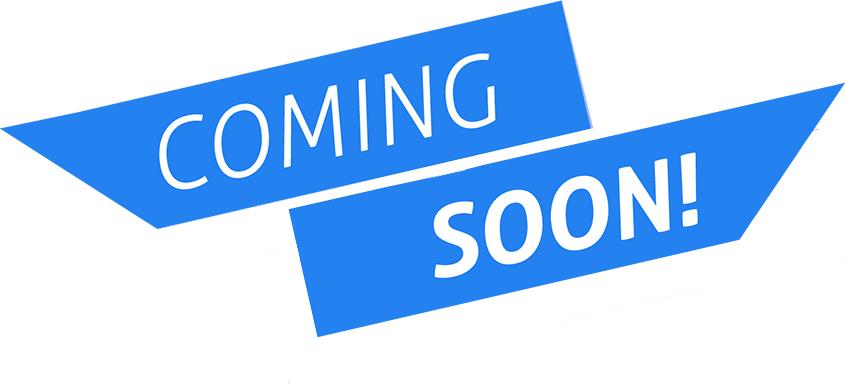 We are working around the clock to make the Advisor services available to you.
In the meantime, sign up with Portfolio123 to try our many free tools, including a way to launch your account in "paper" mode to see how it could work for you at launch.